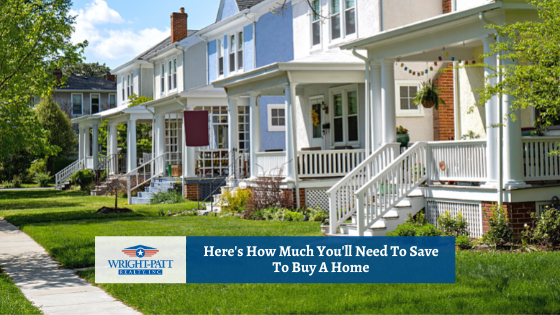 Buying a first home is a momentous occasion. But as you're probably aware, the buying process is not just about trawling through the real estate listings and scheduling tours of homes. Before you ever set foot in a home you might like to buy, you need to think about financing. That's right: It's the unglamorous but essential part of buying a home. In simple terms, how are you going to pay for it?
Far too many prospective home buyers march forth in Lalaland, convincing themselves that they'll slap down a minimal down payment and figure out the financials later down the line. Those who take this tack can be in for some unpleasant surprises. We strongly suggest you square away how you will pay for that house you love among Beavercreek homes for sale before you even start shopping.
Here's some valuable information on down payments, and more, compiled by our REALTORS®.